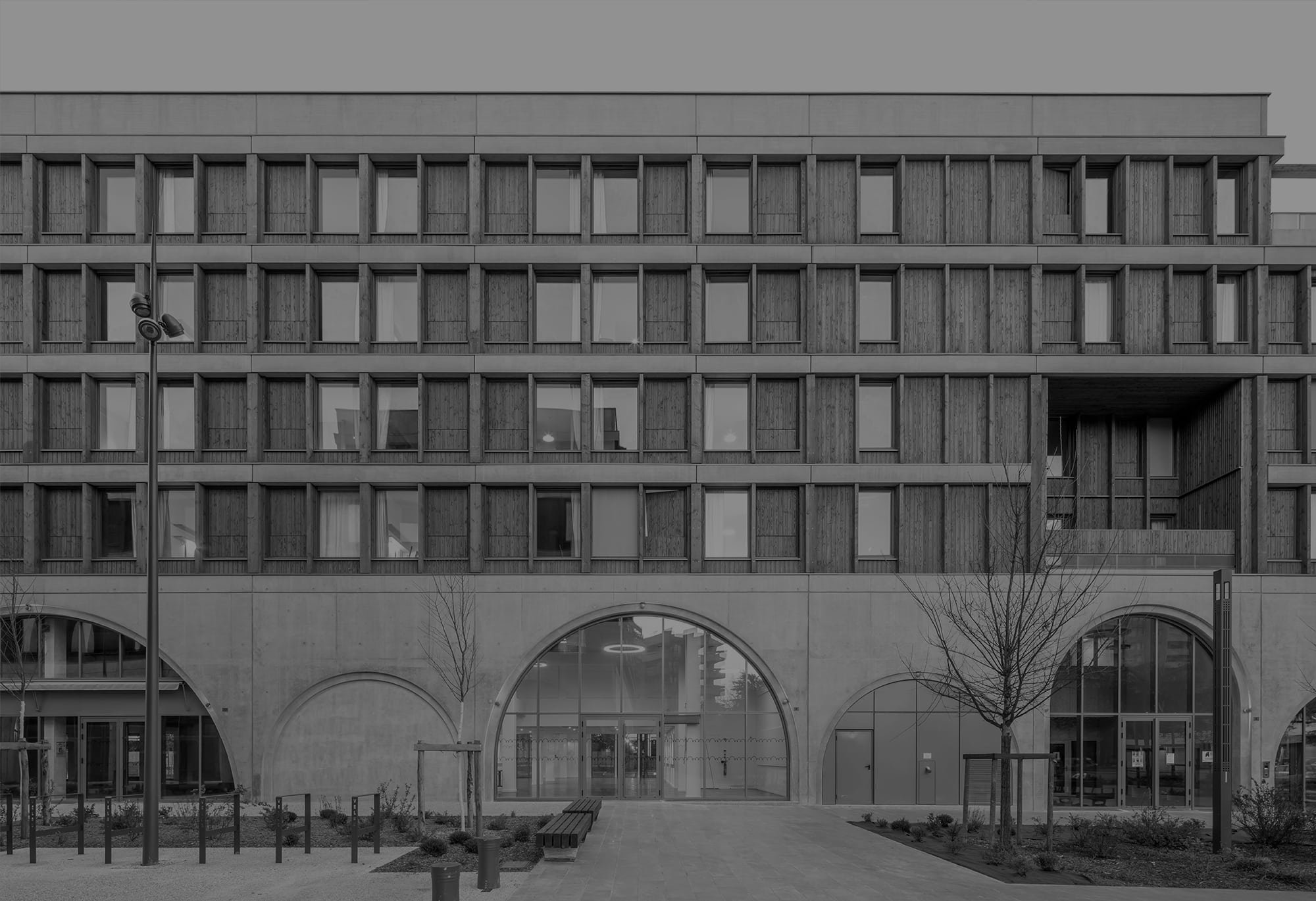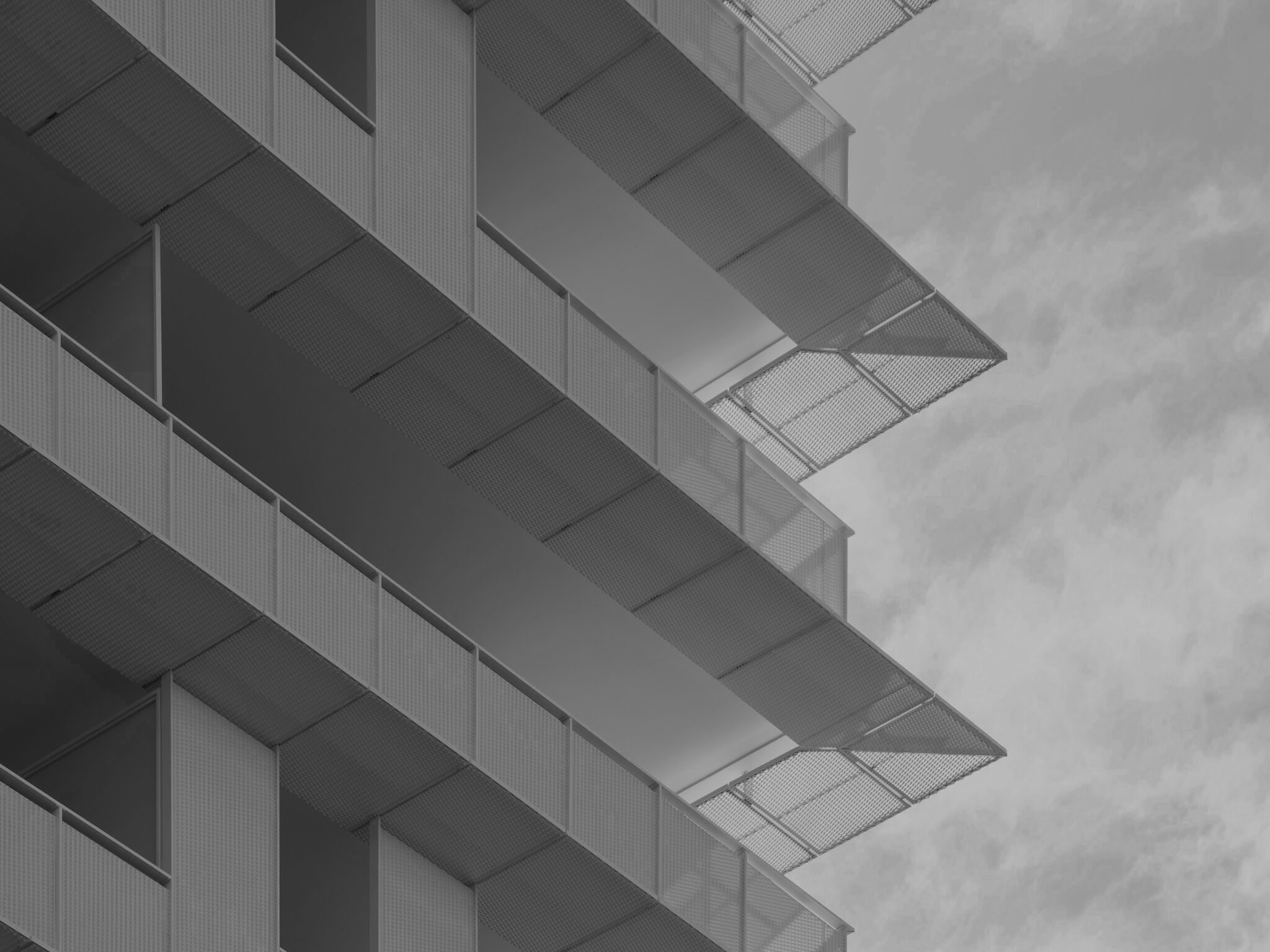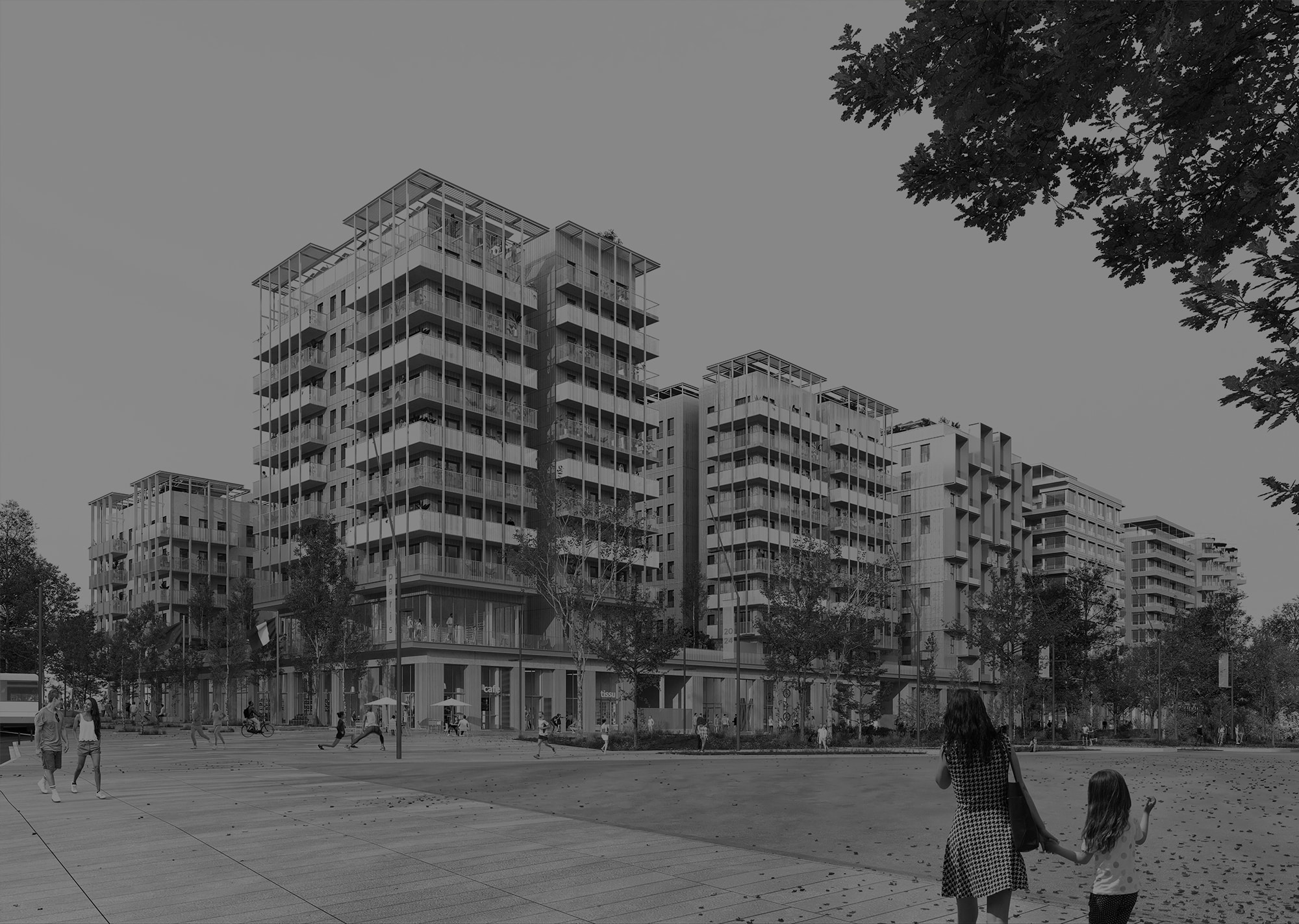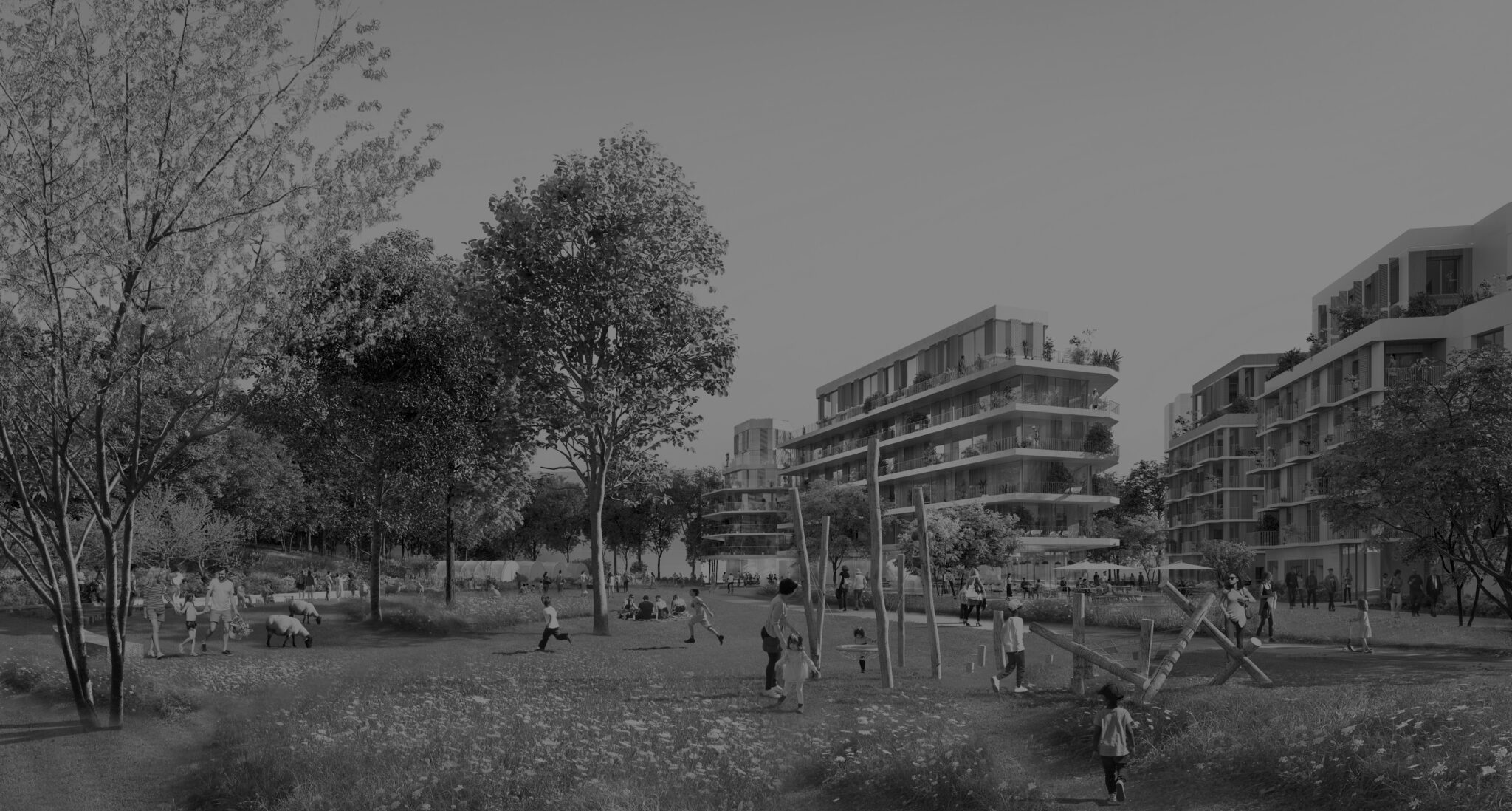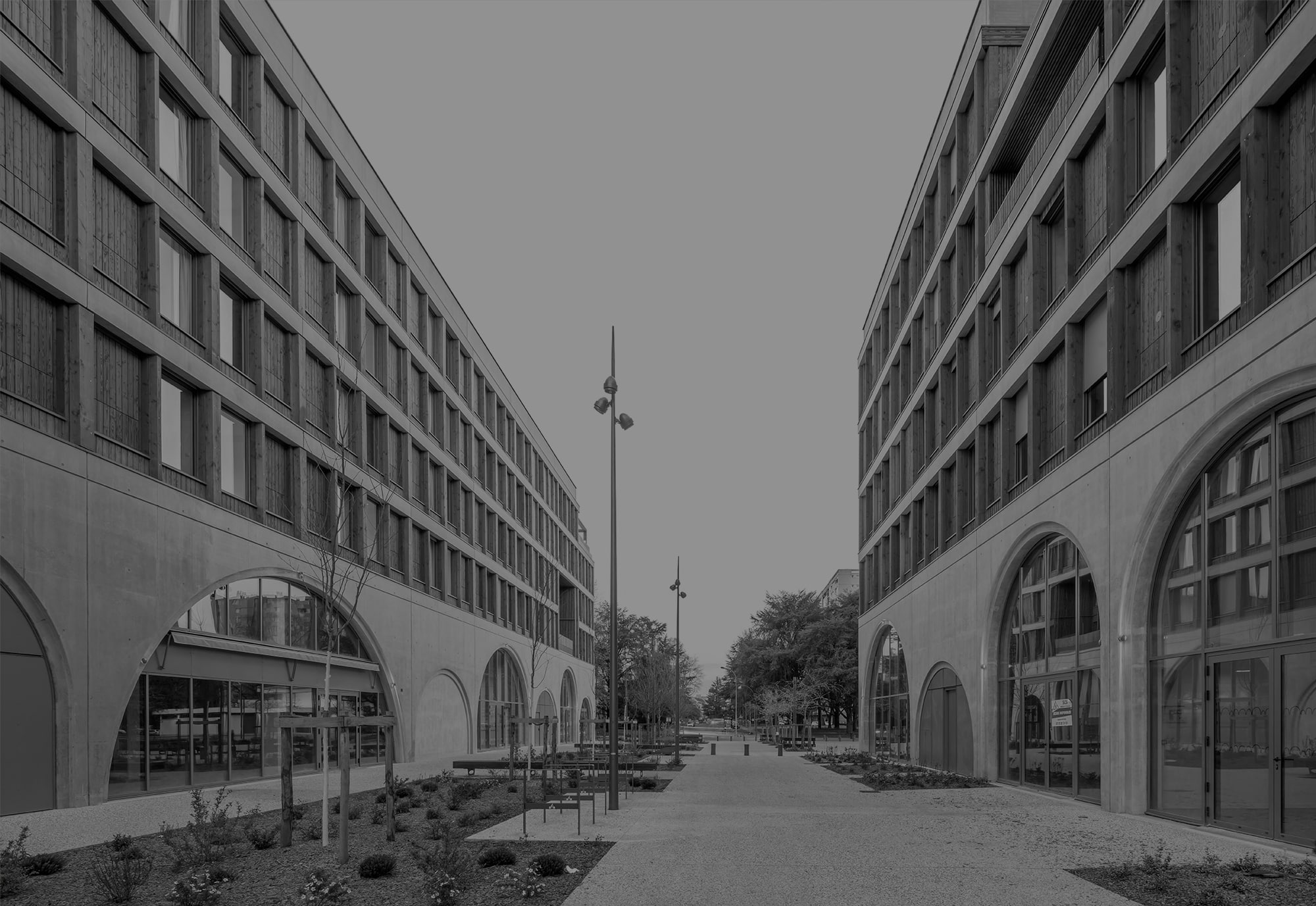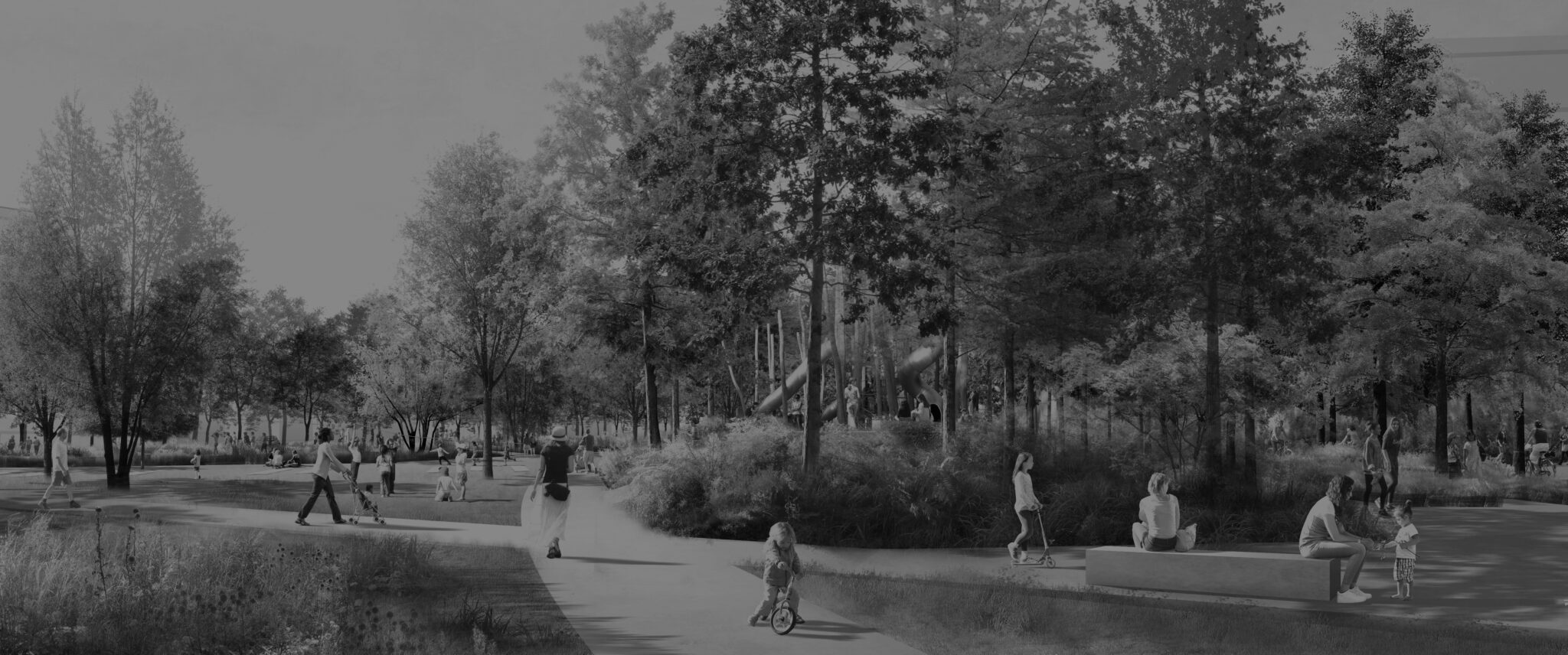 BUILDING LINKS TO SHAPE NEW HORIZONS
CoBe is built every day around a founding idea :
working in multidisciplinary teams produces more coherent,
creative and innovative projects.
Architecture, urban planning, landscape
and building site management are the four pillars of the agency.
News
On 23 June, CoBe's project management team visited the Trilogy development in Issy-les-Moulineaux, built by Laraqui Bringer Architectes and OGIC. As project managers and OPC, we were delighted to oversee the construction of this beautiful housing development, which will be handed over in the next few days!