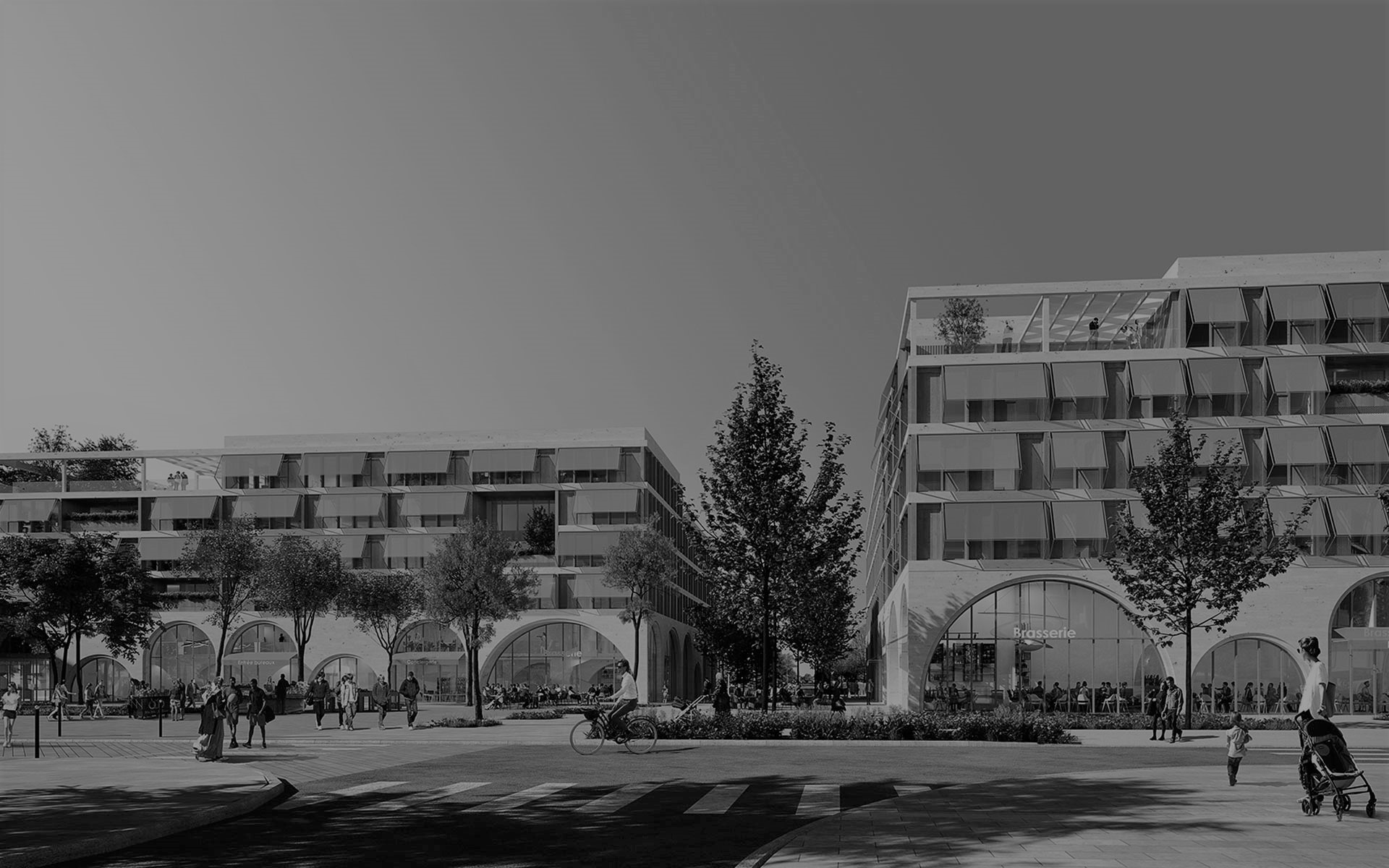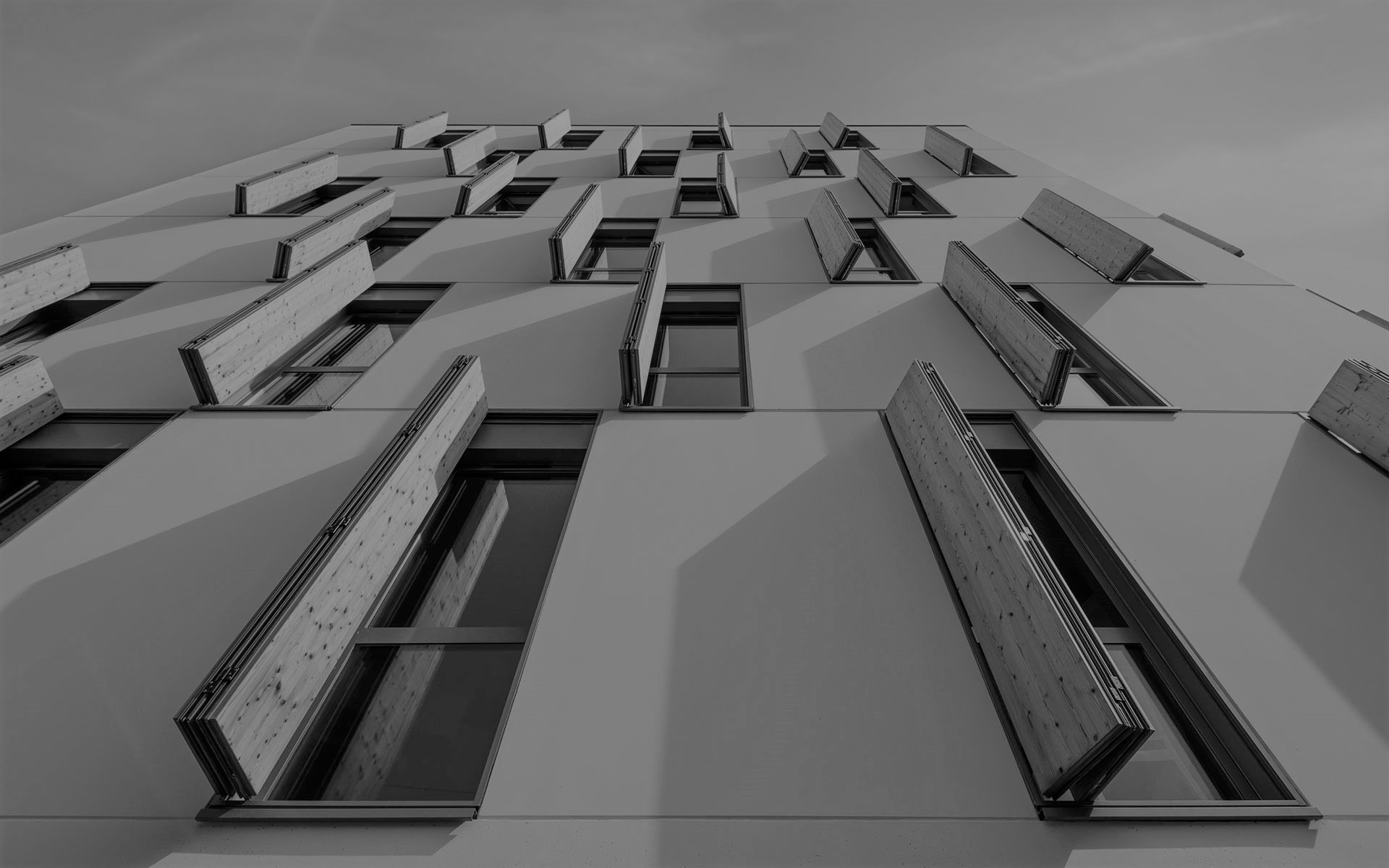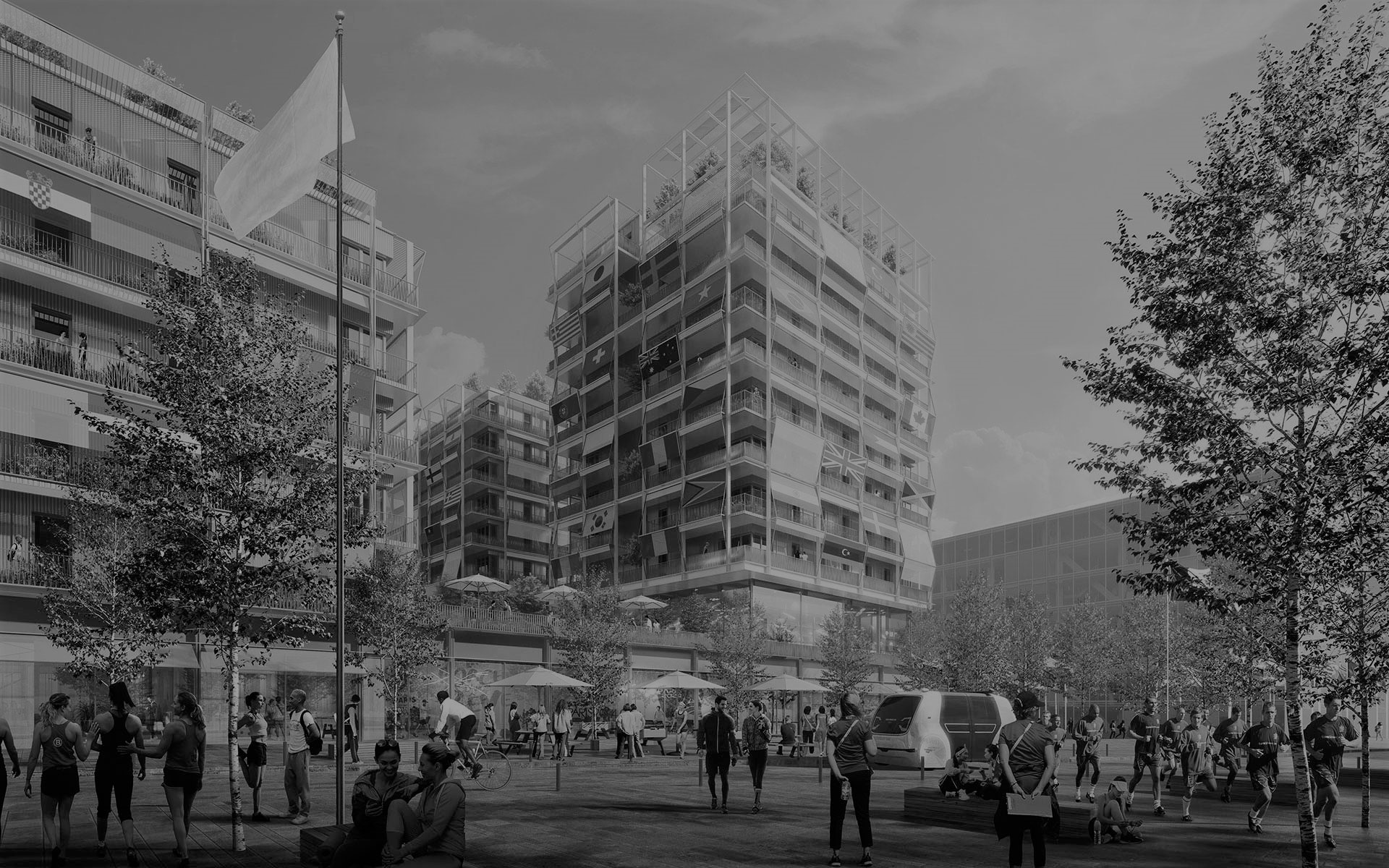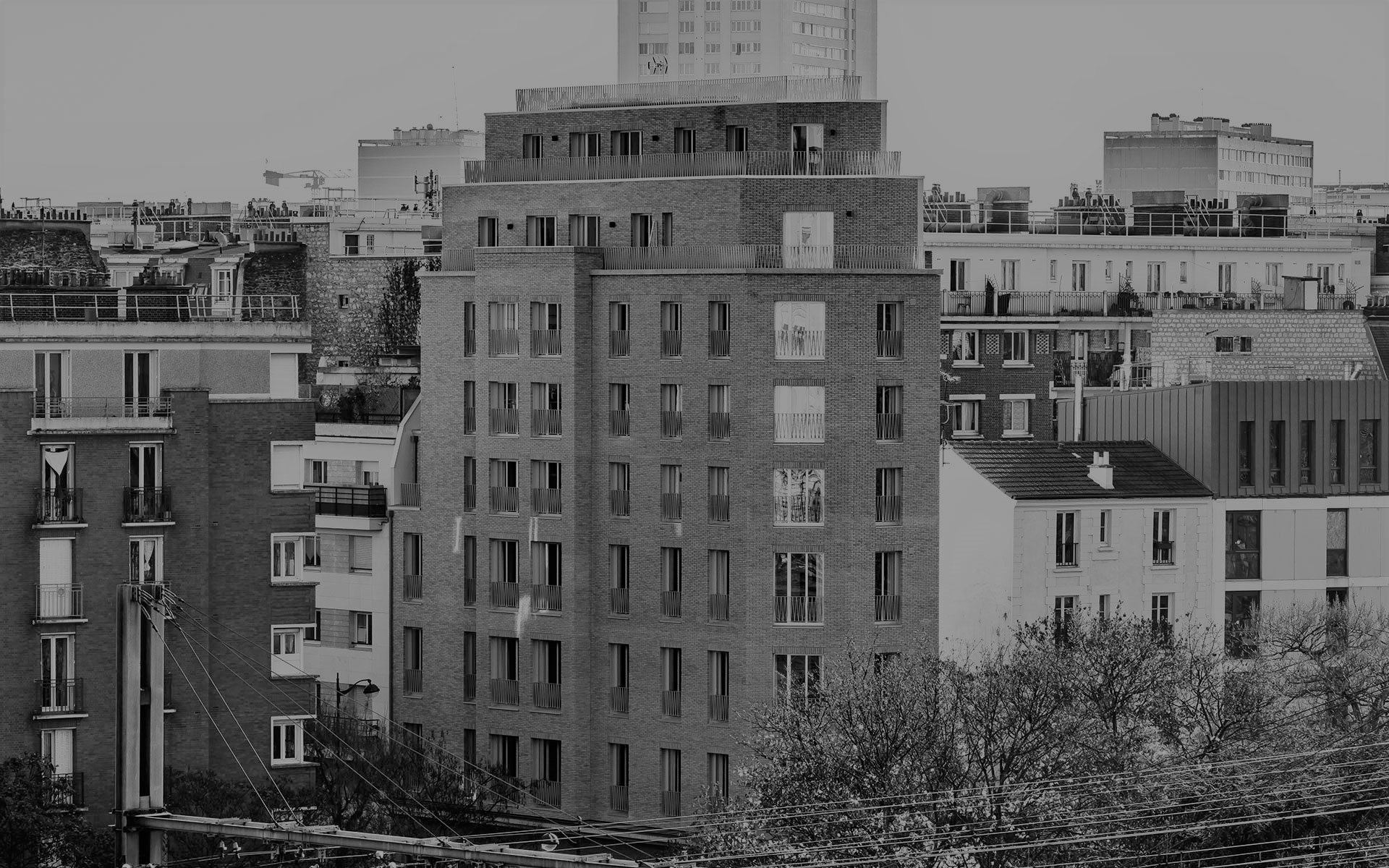 COBE-13-Reu-du-Dr-Arnaudet-92190-18-M
_Logts_rue_Ridder___Paris___2020___Photo_Luc_Boegly-025
BUILDING LINKS TO SHAPE NEW HORIZONS
CoBe is built every day around a founding idea :
working in multidisciplinary teams produces more coherent,
creative and innovative projects.
Architecture, urban planning, landscape
and building site management are the four pillars of the agency.
News
On Tuesday 13 September, our urban planning and landscape department was in Lille for the day, visiting the Eura Thechnologies district, the Bois Habité, the Gare Saint-Sauveur, and our new project sites: the Jeanne d'Arc and Philippe Lebon squares!