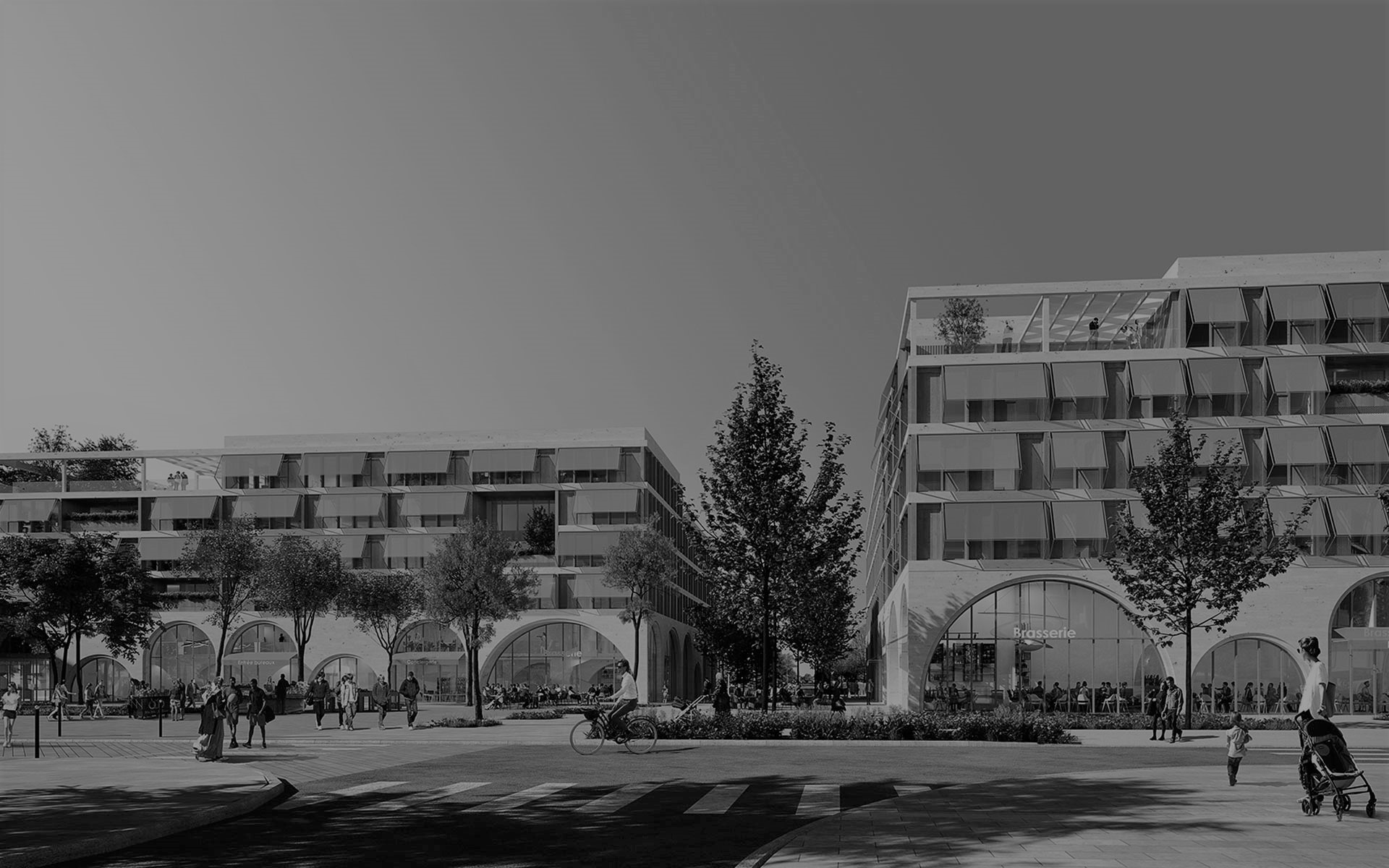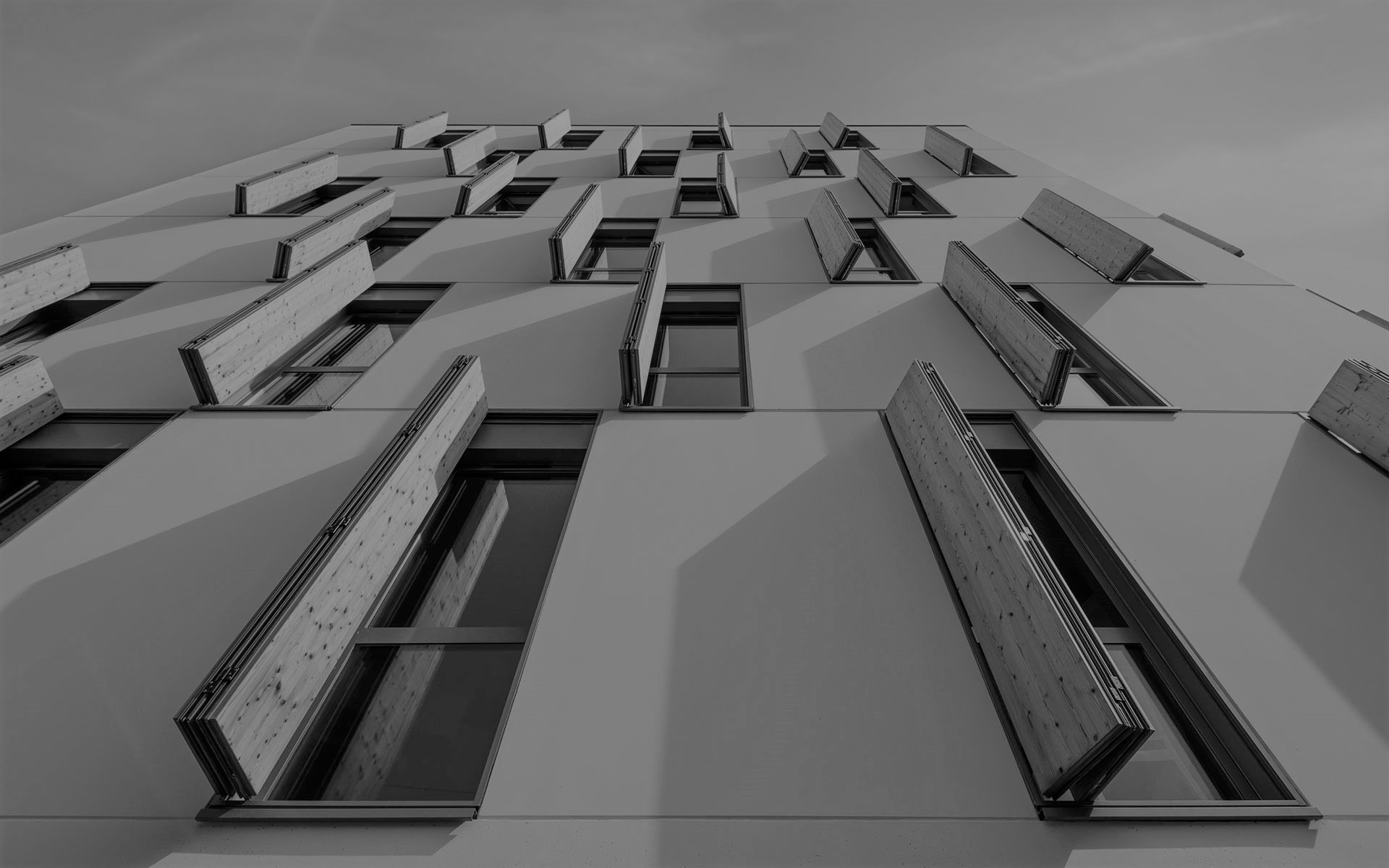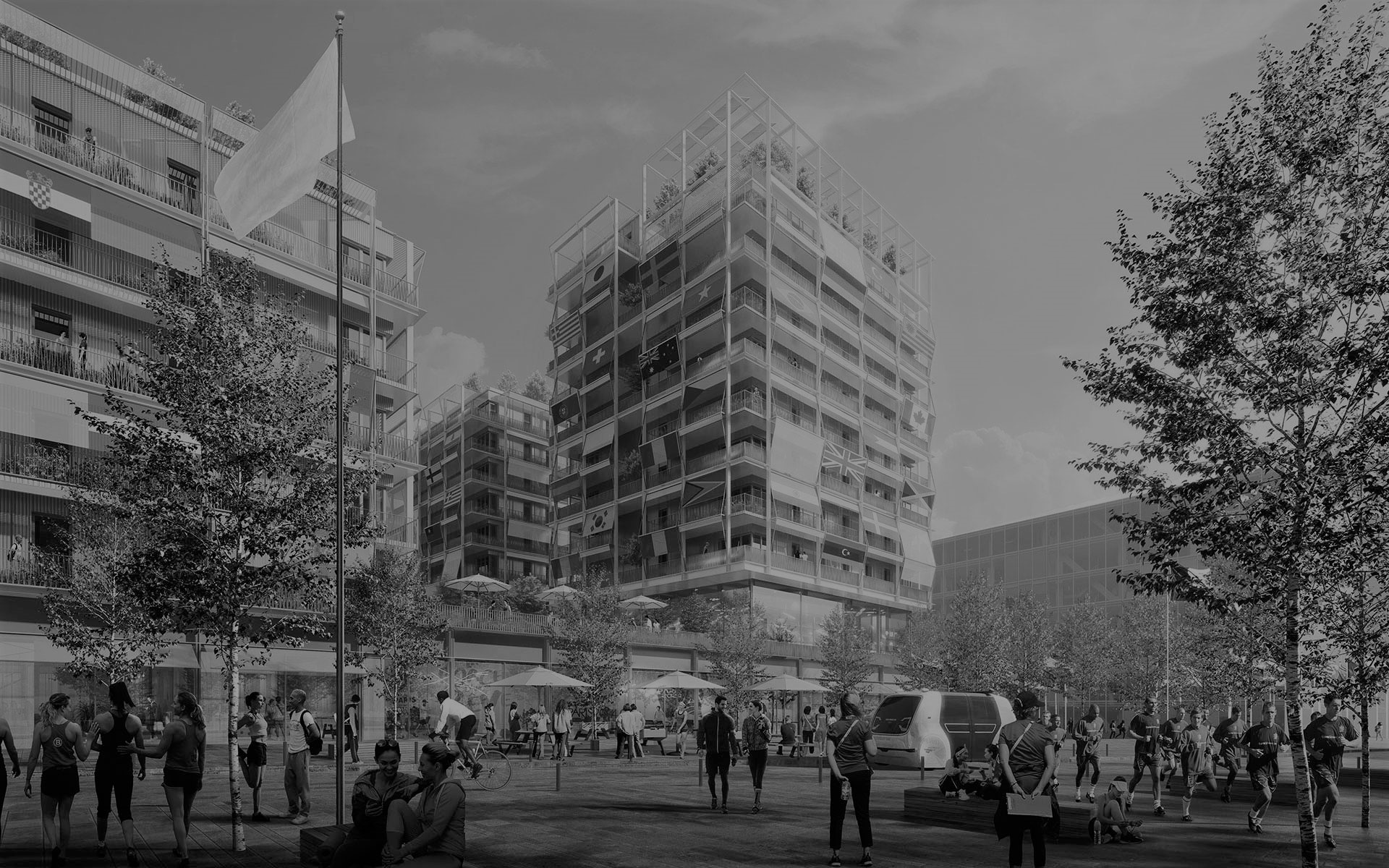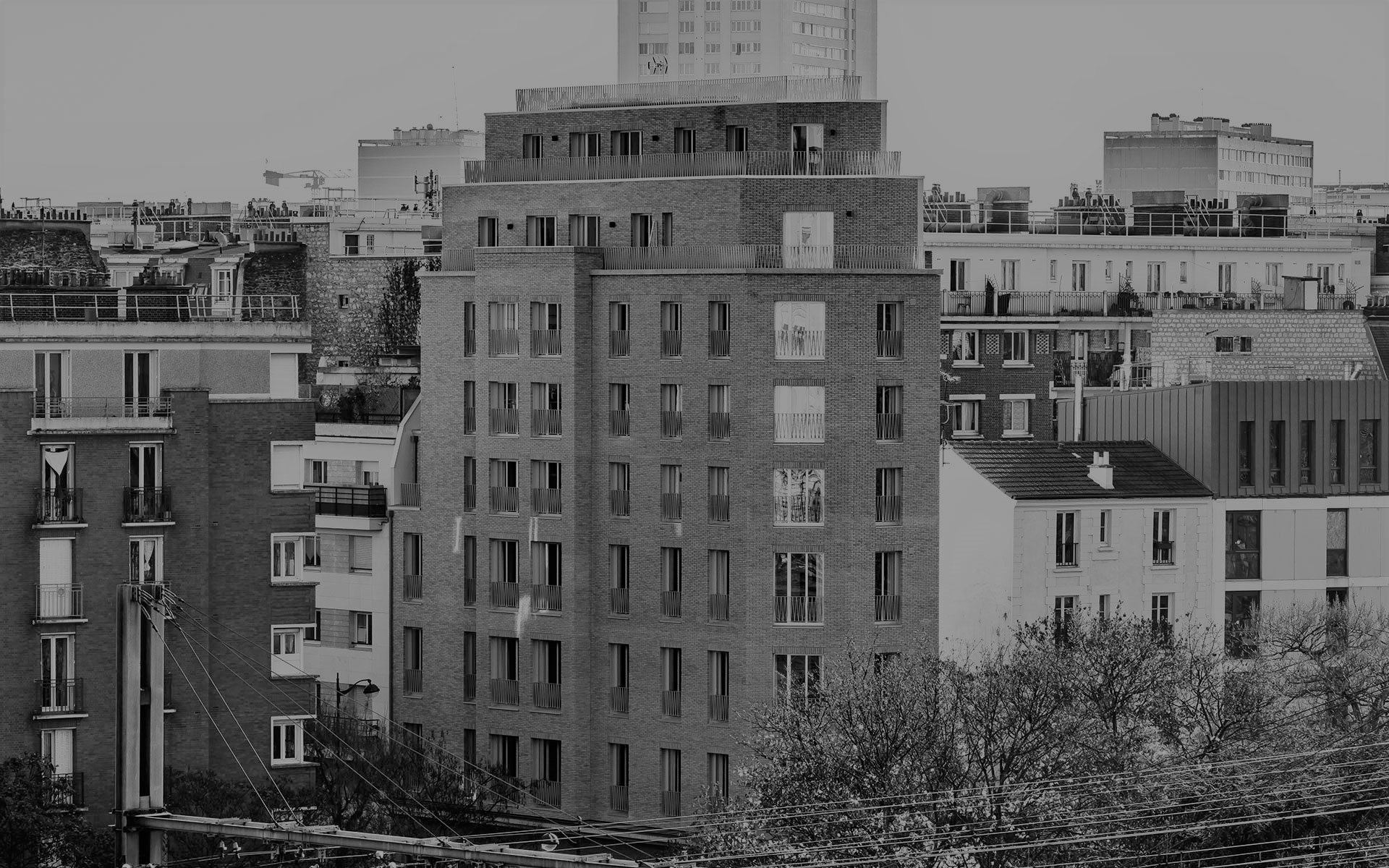 COBE-13-Reu-du-Dr-Arnaudet-92190-18-M
_Logts_rue_Ridder___Paris___2020___Photo_Luc_Boegly-025
BUILDING LINKS TO SHAPE NEW HORIZONS
CoBe is built every day around a founding idea :
working in multidisciplinary teams produces more coherent,
creative and innovative projects.
Architecture, urban planning, landscape
and building site management are the four pillars of the agency.
News
Last week CoBe had the pleasure of attending the first meeting of urban designers, architects and planners from the Paris La Défense sector. Many thanks to the project management team for organising this very rewarding day!