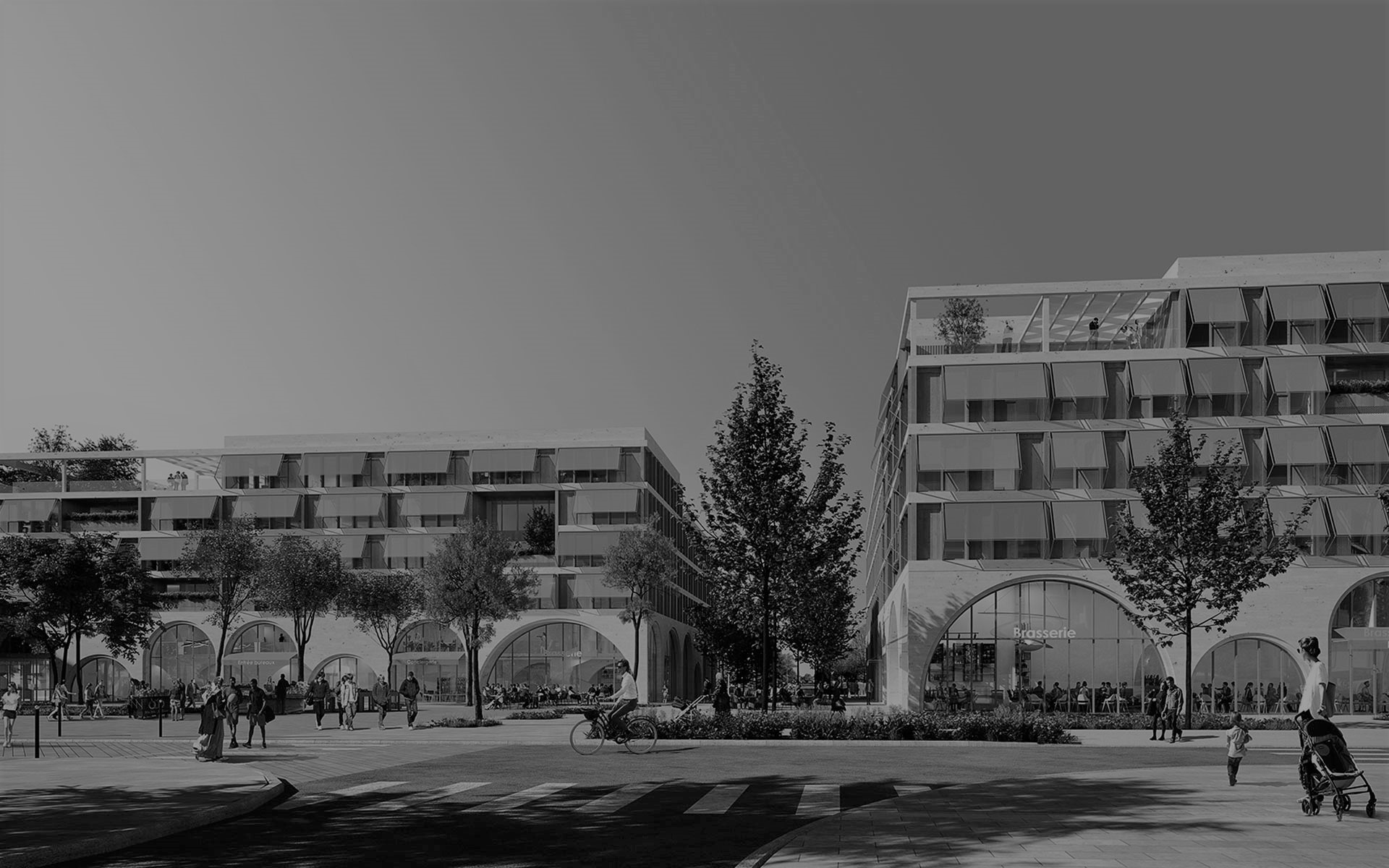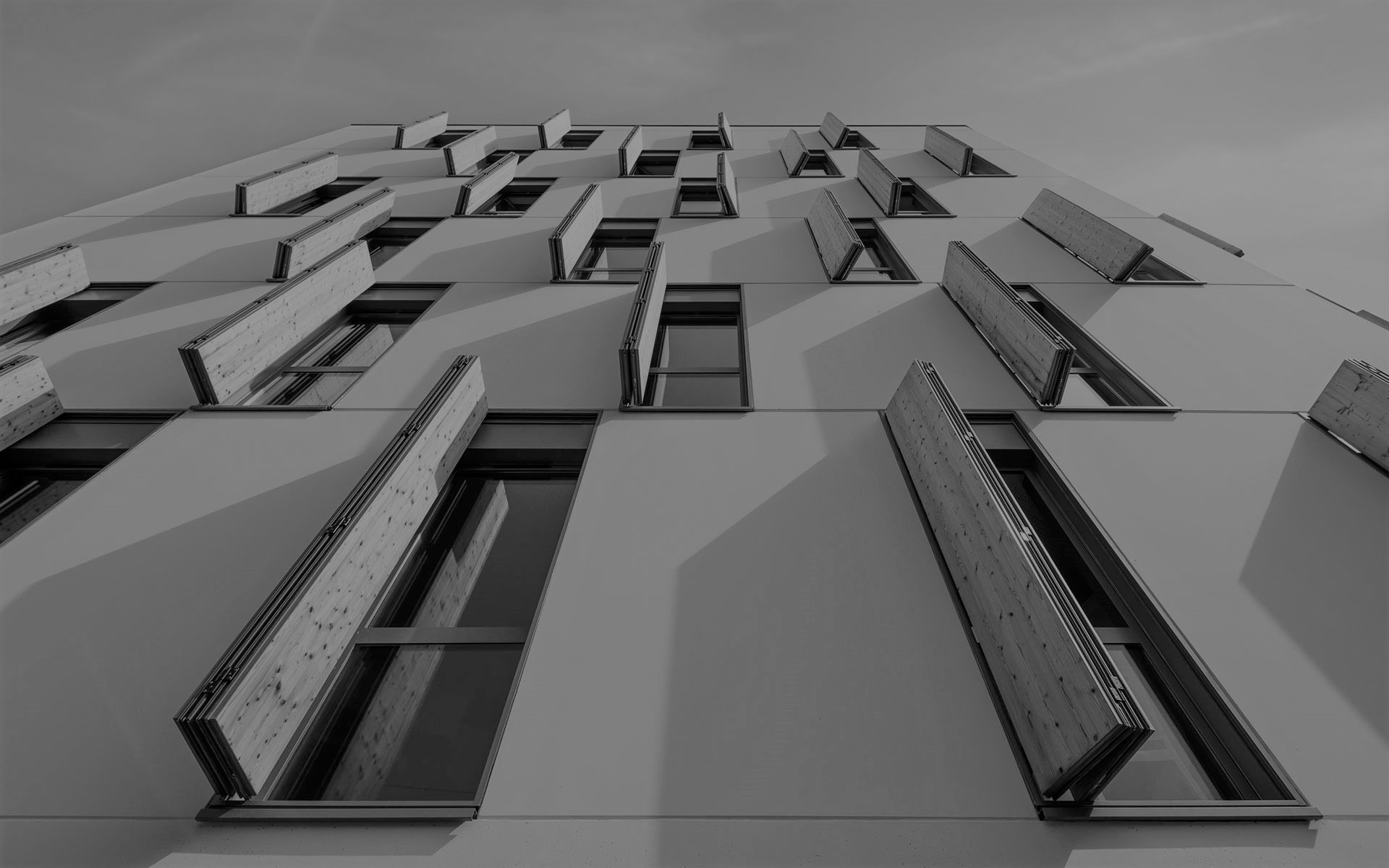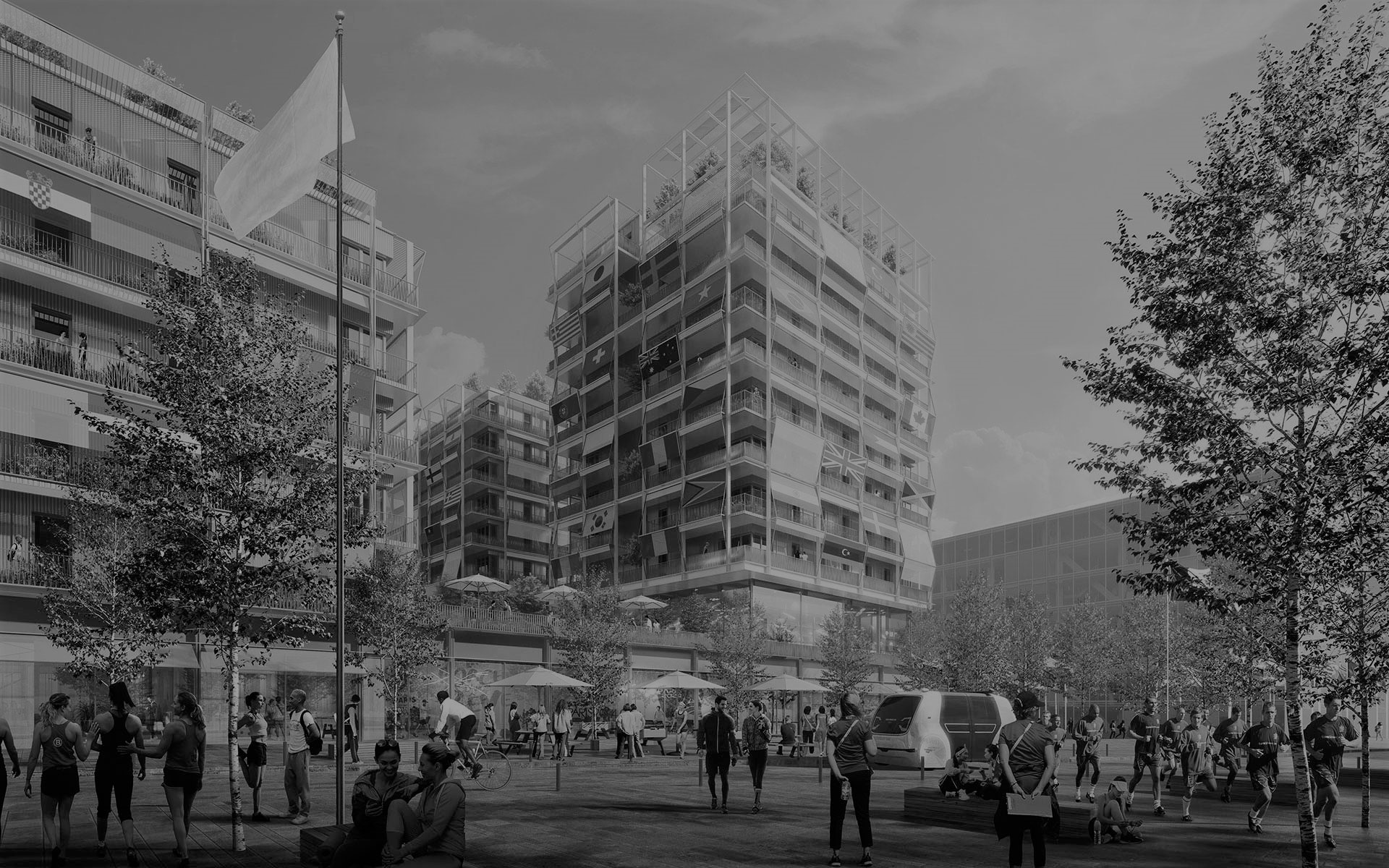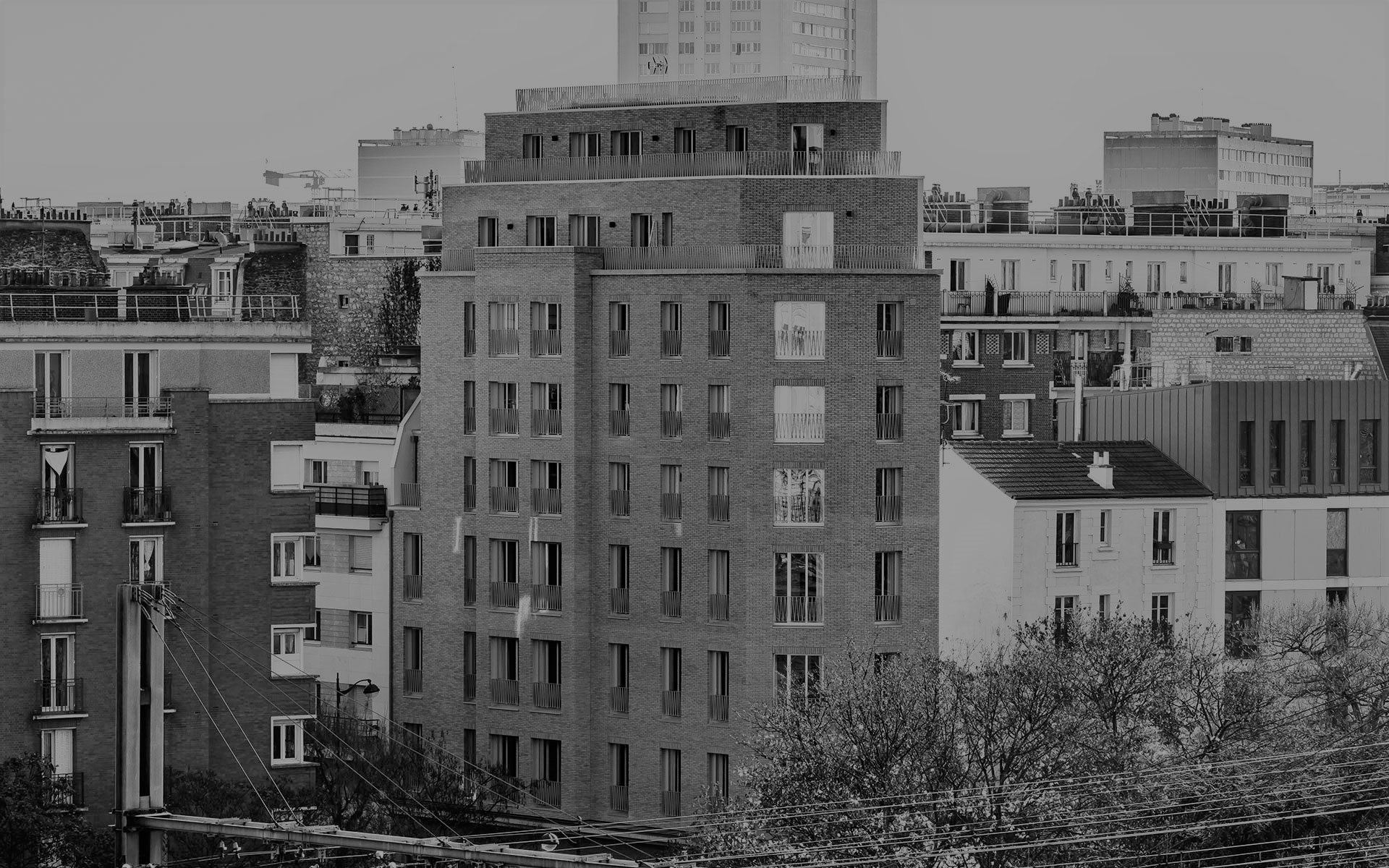 COBE-13-Reu-du-Dr-Arnaudet-92190-18-M
_Logts_rue_Ridder___Paris___2020___Photo_Luc_Boegly-025
BUILDING LINKS TO SHAPE NEW HORIZONS
CoBe is built every day around a founding idea :
working in multidisciplinary teams produces more coherent,
creative and innovative projects.
Architecture, urban planning, landscape
and building site management are the four pillars of the agency.
News
♻ On Friday 20th January we organised our first morning of the year and welcomed Sébastien Duprat from Cycle Up to talk about re-use in construction. Thanks to Benjamin MAILLARD from the Mutuelle des Architectes Français assurances and Mohamed Tellache from Alpes Contrôles who also enlightened us on the subject!