The Porto branch opened in September 2017.
A subsidiary of the CoBe Group, its creation is the concretisation of an association with two Franco-Portuguese colleagues. Jean Michel MARQUES comes from the same class as the founding partners, at the Paris Belleville school. Thierry RAMOS studied at the Nancy School of Architecture.
With a team of 20 collaborating architects and one year after its creation, it takes off to develop throughout the Iberian Peninsula to extend its know-how and its transdisciplinarity: ARCHITECTURE, URBANISM and LANDSCAPE.
The CoBe Porto agency is managed by Martin LEMERRE, founding partner of the CoBe agency.
The partners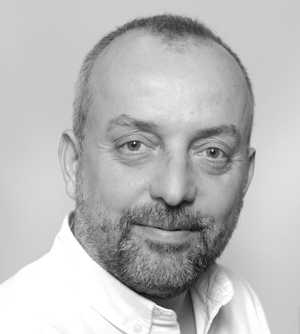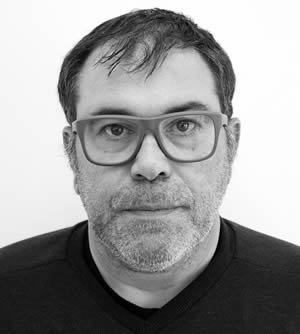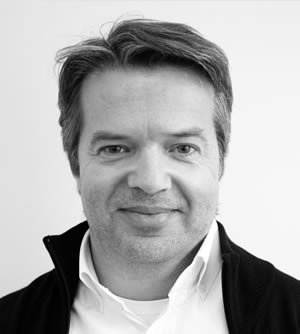 The team
Architecture
Catia TEIXEIRA
Leonor MONTENEGRO
João-Miguel FELGUEIRAS
Marina RISTO
Marcio RODRIGUES
Filipe VIEIRA
Sara AMORIM
José SANTOS
Amélia ALMEIDA
Rui PINTO
Rita GOMES
Ana ANDRADE DO FUNDO
Mariana MATOS
Beatriz SARAIVA
Livya ROBLES
Miguel PAIXAO
Luis MOURA
Administration
Perrine WEISBUCH
Afonso CAIADO